Deeply diversified in terms of types of installations, products and factories, the food industry requires automation systems with a high degree of flexibility.
---
Case History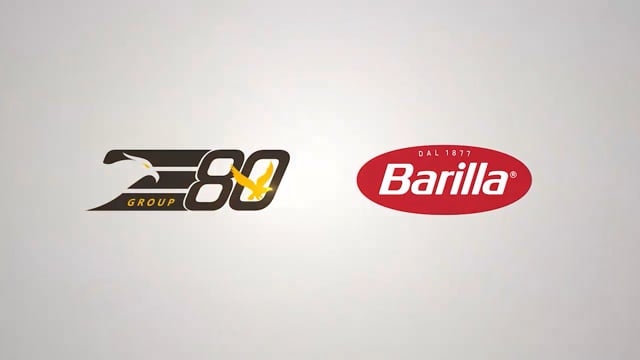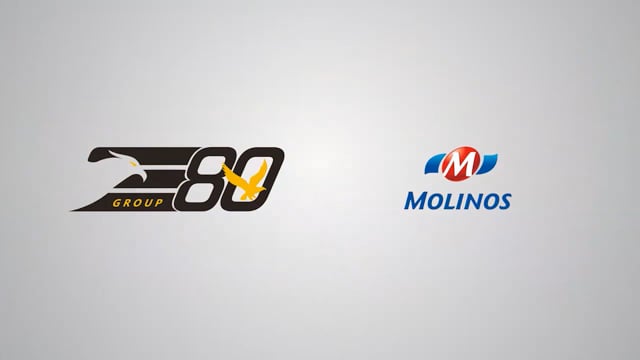 With this in mind, the know-how and features of the solutions designed by E80 Group offer specific benefits to the food industry. Our robotic palletizers are directly connected to the packaging lines and are integrated with our laser guided vehicles for finished product pallet handling , thus reducing the need for manual forklift operations.
---
Multiple lines can often be served by one or two wrappers and labellers, reducing the complexity of the system. This increases flexibility and at the same time offers the possibility of adding additional production lines in the future.
---
With our full range of Turbo Eagle, Condor and Dragon robotic palletization islands, we can handle all kinds of applications to suit the size and speed of the line and the products to be treated.
---
Our warehouse automation LGVs are vehicles for single pallets, capable of handling a wide range of SKUs. Based on the application, we use the most suitable shelving unit configurations, including drive-in, selective and with shuttles.
---
In addition to providing end of line systems for everything up to truck loading, E80 Group improves the performance of our customers' lines by supplying packaging materials to the line as required. Our Smart Decision Maker software automatically manages product storage, and uses several segregation rules to efficiently manage storage space. For example, SKU-based rules can be established to store product by expiry date or automatically separate specific products, e.g. into refrigerated areas and dedicated areas for allergenic ingredients.
---
---