The beverage industry is the sector that produces the highest volumes in terms of product flows. For these applications, E80 Group uses the highly flexible, high-speed Dragon palletizer and the Silkworm robotic stretch wrapper, directly connected to the end of the line.
---
Case History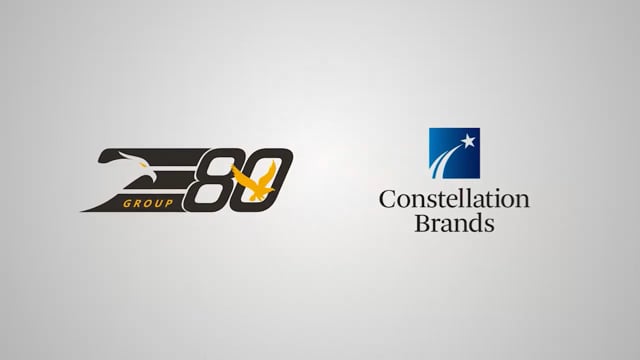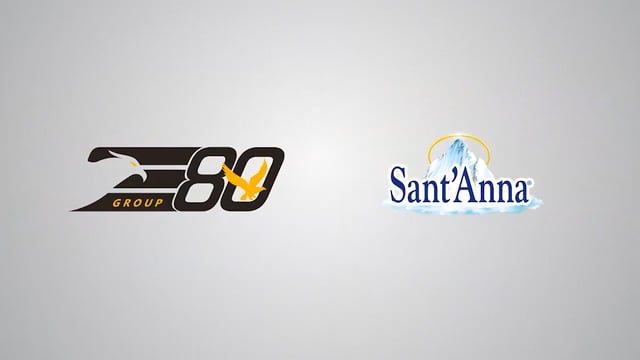 The Laser Guided Vehicles we use for beverage transport typically carry 2-4 pallets at the same time to support fast production flows. Efficient design also assures our customers a drastic reduction in stoppages on production lines.
---
E80 Group systems enable packaging lines to operate at maximum capacity and ensure efficient shipping processes, reducing the long waiting times for truck loading even when many different SKUs, product codes have to be loaded. High-density storage systems, Smart Store or Crane Store can be integrated into the plant when warehouse capacity and SKU profiles require it. Reliability and support, coupled with experience gained from plant operation, are fundamental requirements for industries with large flows such as those found in the beverage sector. To this end, Smart Decision Maker, the software designed and engineered by E80 Group, is refined on the basis of know-how acquired in the field in order to offer industry-leading and complete automation solutions.
---
Important features of this software include a proven capacity for interfacing with major ERP systems, pre-deployment testing, warehouse and traffic optimization, high shipping speeds, and clear KPI reporting.
---